Pamper Yourself with an Unforgettable Vacation at Gili Air Lagoon Resort by WH.
19 October 2023
News Update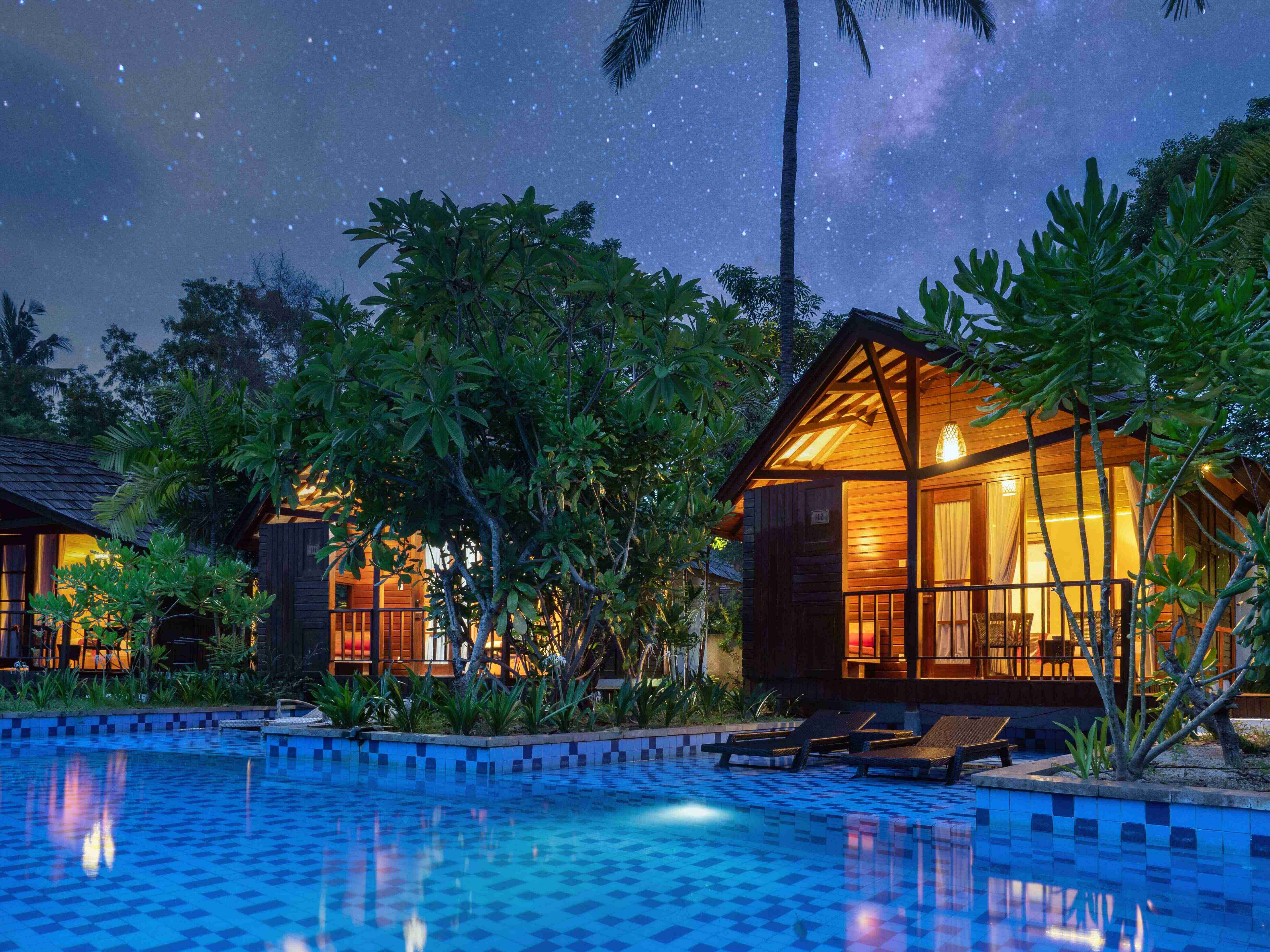 Do you miss those brief escapes from the hustle and bustle of daily life? Don't worry, Gili Air Lagoon Resort by WH is here with an exclusive offer that will transform your vacation into an extraordinary experience. We present the "Exclusive Room Promotion" at a special rate of only IDR 1,100,000 net per room per night. With this offer, you will experience true luxury and enjoy exclusive amenities throughout your stay.
Special Welcome
Upon arrival at our resort, you will be greeted with a refreshing welcome drink, creating the perfect relaxed atmosphere to kickstart your unforgettable adventure. As you enter your spacious and beautiful room, all the burdens and stress from your daily routine will quickly fade away.
Luxurious Breakfast
Every morning, you'll be pampered with a luxurious breakfast meticulously prepared to satisfy your palate and provide the necessary energy for a day full of adventures. Our breakfast menu offers a variety of local and international dishes, ensuring there's something to suit every taste.
Refreshing Spa Experience
We've also included a rejuvenating spa treatment as part of this promotion. Let our skilled therapists rejuvenate you with a range of therapies designed specifically to restore balance and refresh your senses. You'll feel revitalized and ready to face the following days with a renewed spirit.
Complimentary Pool Access
During your stay, you'll have complimentary access to our charming swimming pool. You can leisurely swim or simply relax by the poolside, soak up the sun, and immerse yourself in the peaceful surroundings. It's the perfect place to unwind and escape from the daily hustle and bustle.
Stay Connected
We understand the importance of staying connected, even when you're on this island paradise. Therefore, we provide free Wi-Fi throughout our resort. Share the stunning beach views, capture unforgettable moments, or stay in touch with your loved ones back home.
Limited-Time Promotion
This exclusive room promotion is available for stays from September 1st to December 31st, 2023. Don't miss this special opportunity to experience the luxury and tranquility of Gili Air Lagoon Resort by WH at a special price.
Book Now!
To get the best rates and more information about our various promotions, visit our official website at www.waringinhospitality.com, contact us via WhatsApp at 081703688999, or call us at 0370-628100. And don't forget to follow our Instagram account @giliairlagoonbywh for more exciting updates.
So, why wait? Treat yourself and your loved ones to an unforgettable day at Gili Air Lagoon Resort by WH. With our exceptional room promotion, you'll experience the best that Gili Air has to offer. Book your room now and get ready for days filled with happiness, excitement, and beautiful memories.